Bichon Frise
Bichon Frise Rubber Stamps, Bichon Rubber Stamps, Dog Rubber Stamps,
also see our Scrapbooks, Dog Punches, Cat Rubber Stamps, Horse Rubber Stamps & Rubber Stamps of "FUNNY PET PHRASES".
Home
Menu of Dog Breeds
Bones and Chew Toys
Paw Prints
Letter Postoids
Sealed with a Kiss/Slobber
Expressions A-I
Expressions J-Z
Agility & Obedience
Rescue and Sick Doggie
Christmas - Holidays
Rosettes-Fire Plugs-Dog Houses-Borders
Other Dog Stamps
Other Stamps
Shirts, Totes & Stamps

Other Creatures:
Kitty Collection
Horse Collection (A to C)

Horse Collection (C to F)

Horse Collection (F to H)

Horse Collection (H to R)

Horse Collection (R to W)

Foxes

Rabbits & Bunnies

Guinea Pigs, Ferrets, Rodents
Farm Animals

Feathered Friends
Sea Creatures Wildlife Creatures Mystical Creatures


Ink Pads:

Adirondak Brand (Washable)
Ancient Page (Permanent)

Memories (Permanent)


Miscellaneous:
Over Stocked Sale Page

Animal Humor



Customer Feedback:
Read Customer Comments
Website Comments
Problems With Website?
Friends In Memory
Our Bluebell (3/97~8/11) RIP



Other ways to order:
Ordering by Email
Mail In Order Form
Shipping Charges

Contact Information


Instructional:
Embossing Techniques
Velvet Pressing Techniques

Customer Photos
Customer Artwork
A Poem to my Foster Dog


Legal Information:
Copyright Disclosure
Our Return Policy
Wholesale Ordering Guidelines

Links:
Rescue Groups and Other Sites
---
Reviews
We appreciate your feed back, comments ands reviews!
Please click to submit here
---
---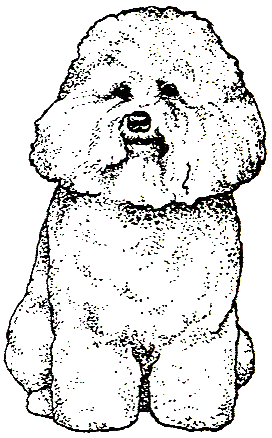 Over Stocked!
BICHON-RT1D
Bichon Frise - Sitting

Size: 1-1/4" Wide X 2-1/4" Tall
(Was $8.95)

Now Price: $4.00 (USD)
---
BICHON-RT1D-UM
Unmounted with Cushion
Bichon Frise - Sitting
Price: $3.00 (USD)

---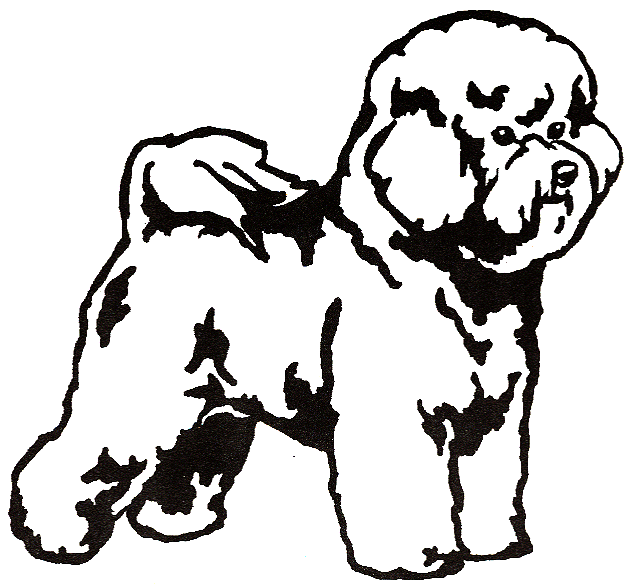 Bichon Frise
Size: 3-1/4" Wide X 2-3/4" Tall
Price: $15.95 (USD)
---
BICHONB-RT3I-UM (Bold)
Unmounted with Cushion
Price: $8.00 (USD)
---
---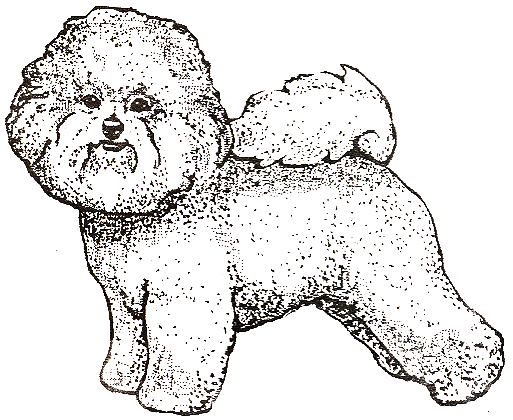 Over Stocked!
BICHON-RT2E

Bichon Frise - Standing

Size: 2-1/2" Wide X 2" Tall
(Was $9.95)

Now Price: $4.95 (USD)
---
BICHON-RT2E-UM

Unmounted with Cushion

Bichon Frise - Standing

Price: $3.50 (USD)

---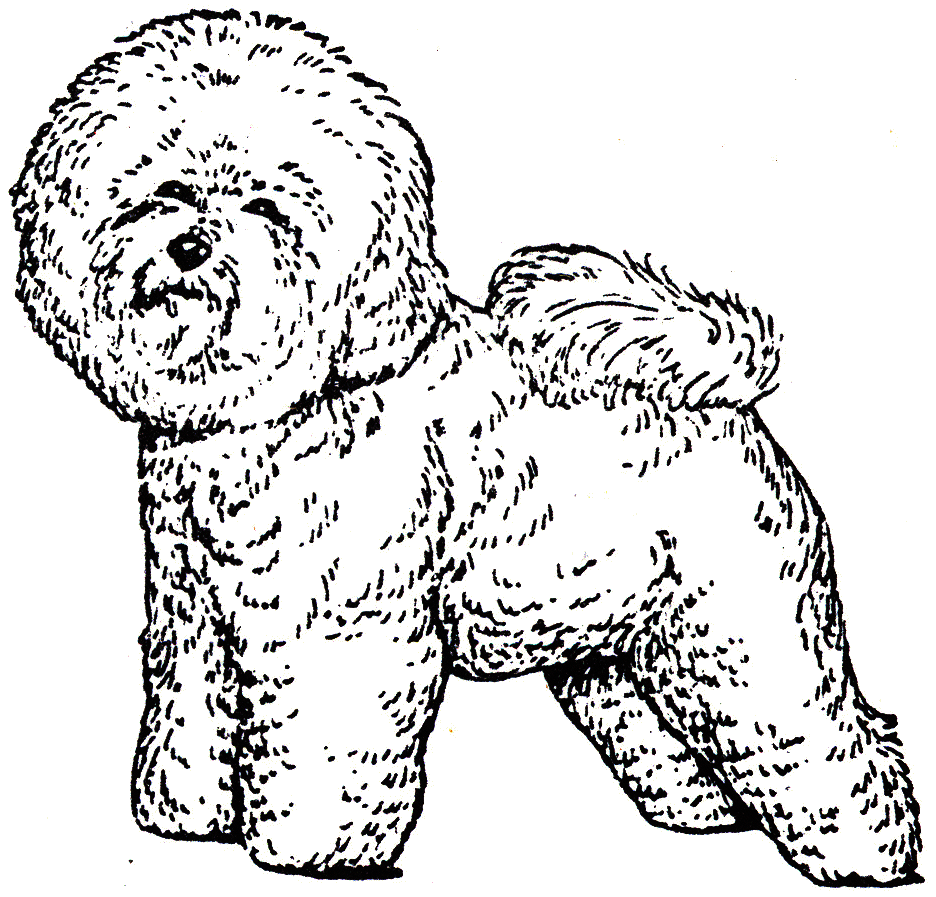 BICHON-ACF53
Bichon Frise
Size: 1-1/2" Wide X 1-1/2" Tall
Price: $8.95 (USD)

---